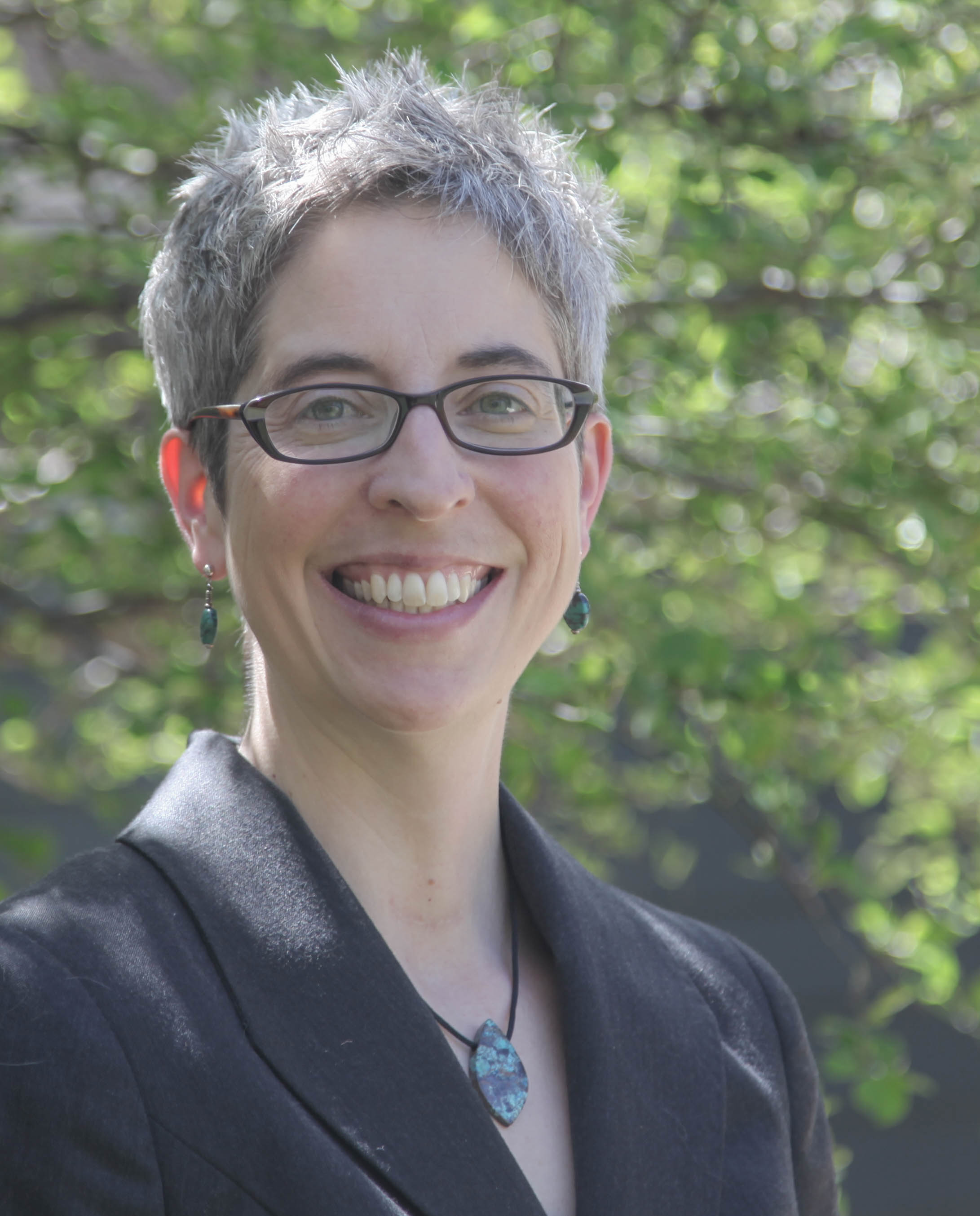 Anne DePrince is a Professor and Chair in the Psychology Department as well as Director of the Center for Community Engagement and Service Learning (CCESL) at the University of Denver. In a program of community-engaged research that addresses the pressing problem of violence and abuse, her research focuses on how individual characteristics as well as interpersonal, community, and spatial contexts relate to violence/abuse exposure as well as clinical symptoms and interventions. Bridging her research and teaching, the undergraduate and graduate classes she teaches emphasize community engagement as a method to use psychological science to address pressing public problems, particularly violence against women and children. The co-editor of three volumes on trauma and violence and an author of more than 80 peer-reviewed articles, she is active in national and international professional organizations addressing trauma and violence.  She currently serves as an Editor for the Trauma Books Series, the book series of Division 56 (Trauma Psychology) for the American Psychological Association. Her research has been recognized in terms of federal funding as well as local and national awards. For example, DePrince received the 2005 Public Advocacy Award from the International Society for Traumatic Stress Studies for advancing the social understanding of trauma as well as the 2015 Thomas Ehrlich Civically Engaged Faculty Award from Campus Compact. In April 2016, her research was recognized by Attorney General Loretta Lynch and the Department of Justice Office of Victims of Crimes with the Vision 21 Crime Victims Research Award for her contributions to the nation's understanding of crime victims' issues. She completed her doctoral training in clinical psychology at the University of Oregon and clinical internship at the University of Washington School of Medicine. Additionally, she is a licensed clinical psychologist in Colorado.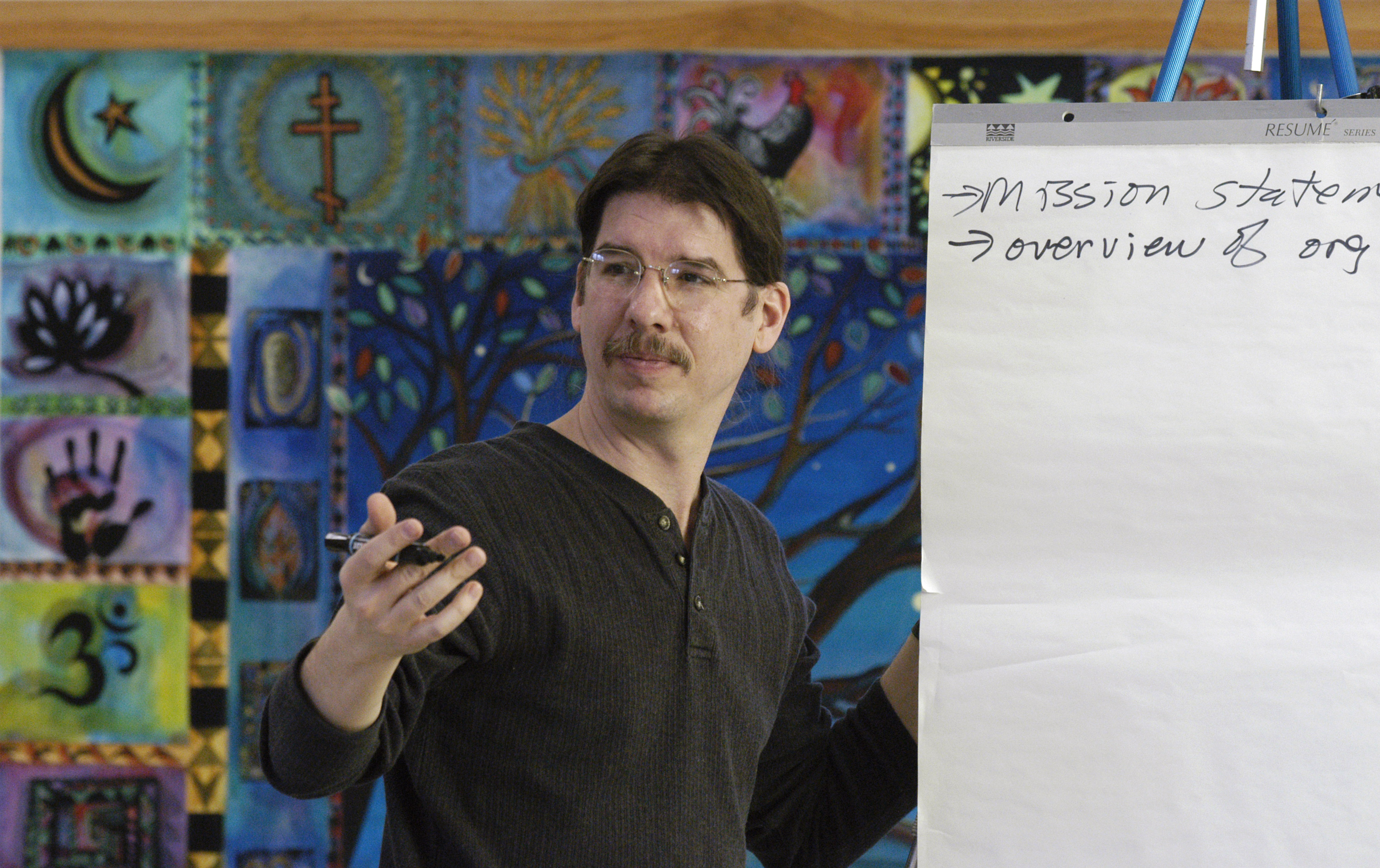 Randy Stoecker is a Professor of Community and Environmental Sociology at the University of Wisconsin, with an associate appointment at the University of Wisconsin Extension Center for Community and Economic Development. His areas of expertise include community organizing and development, higher education community engagement, participatory action research/evaluation, and community information technology. He has been involved in a wide variety of community-based participatory action research projects and participatory evaluations with community development corporations, community organizing groups, and community information technology programs across North America and Australia. Randy trains, speaks and writes extensively on community organizing and development, community-based participatory research, service learning, and community information technology. He is author of Defending Community (1994) and Liberating Service Learning (2016), co-author of Community-Based Research and Higher Education (2003), co-editor of The Unheard Voices: Community Organizations and Service Learning (2009) and The Landscape of Rural Service Learning (2016). You can find his complete curriculum vitae at http://comm-org.wisc.edu/stoeckerfolio/stoeckvita.htm. He resides in Madison, Wisconsin with his wife and 50-pound standard poodle (his daughter is now on her own teaching the next generation), and wishes he lived in a society where research has become such an integral part of the culture that people are no longer fooled into making self-destructive political choices.
Joyce Hobson JOHNSON's community activism and leadership began as a high school student in Richmond, VA during the 1960s struggle for civil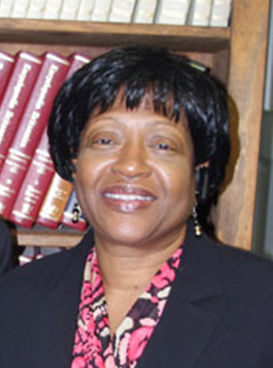 rights and open accommodations. She deepened her involvement at Duke University, where she was founding co-chair of the Duke Afro-American Society, a leader in the movement for relevant education, an advocate for non-academic campus employees, and an active participant in local Durham community initiatives. Johnson completed her undergraduate degree in Anthropology.  She later received a M.S. degree in Adult Education from North Carolina A&T State University and pursued doctoral studies in Higher Education Administration at the University of North Carolina Greensboro. A former business professor and urban public transportation research director for 27 years at North Carolina A&T, Johnson was instrumental in that university's designation and funding as a national transportation center of excellence in research and training by the US Department of Transportation.  Johnson currently serves as Co-Executive Director of the Beloved Community Center, a community organizing, training and leadership development, research, civic engagement and advocacy entity, which established the pace-setting Greensboro Truth and Community Reconciliation Process. Influenced by international models including the South African process, this initiative encourages broad community dialogue, truth-telling, understanding, and healing in pursuit of economic, racial, and social equity.  Currently immersed in the implementation phase of that work, entitled "Our Democratic Mission," Johnson and her husband, the Reverend Nelson Johnson, have received numerous awards for their innovative and inclusive approach to community-building, including the Ford Foundation Leadership for a Changing World Award, National Faith and Politics Institute St. Joseph Day Award, Encore Careers Purpose Prize, Greensboro NAACP Community Service Award, and North Carolina A&T State University Human Rights Medal.