Practitioner: Dr. David C. Berle
Associate Professor of Horticulture and Director of UGArden at the University of Georgia

Dr. Berle is a leader in civic engagement and service-learning at the University of Georgia.  Berle's introductory service-learning classes expose 500+ students each year to horticultural science and how it benefits society and communities. He was the principal investigator for a successful USDA grant leading UGA to develop a Local Food Systems Certificate program, the first of its kind in the nation. The certificate is a collaboration between 10 schools and colleges at UGA; several new academic service-learning courses focused on local food issues were developed and continue to be offered as a direct result of this grant and program.  Dr. Berle has also created a unique and thriving nexus for research, teaching, and outreach: the "UGArden," a four-acre, student- and community-run organic demonstration farm adjacent to UGA's main campus.  In 2011, he was recognized with UGA's highest public service award, the Engaged Scholar award for significant career-spanning contributions to UGA's public service and outreach mission through scholarship, service-learning, and campus leadership. Berle was also named a 2016 national finalist for the Thomas Ehrlich Civically Engaged Faculty Award.
---
Practitioner: Dr. Lane Perry
Director of Service-Learning at Western Carolina University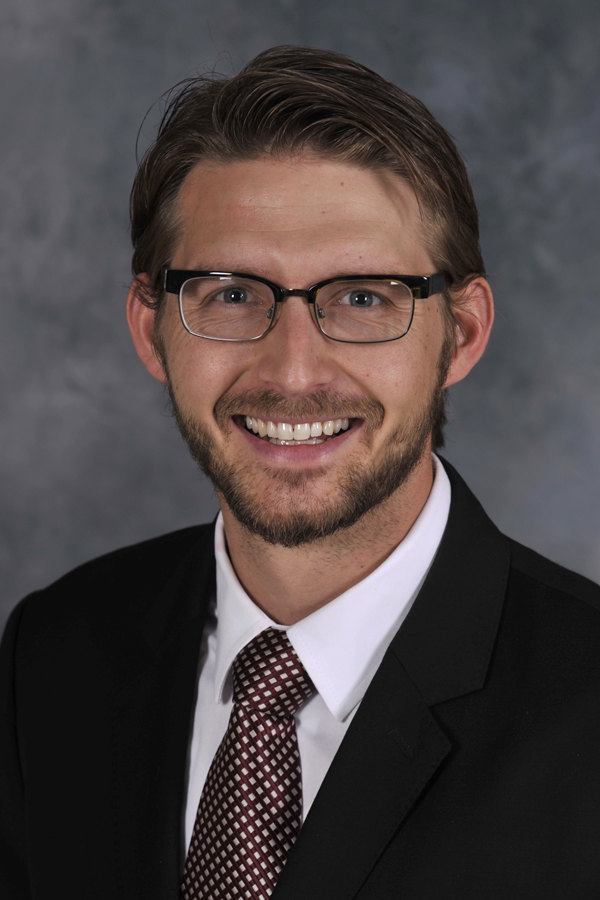 Dr. Lane Perry currently serves as the Director of the Center for Service Learning and teaches in the College of Education at Western Carolina University. Lane completed his Bachelors of Business Administration and Masters of Adult Education and Leadership at the University of Central Oklahoma and his Doctor of Philosophy in Higher Education degree at the University of Canterbury in New Zealand. Lane has presented and published extensively in the fields of community engagement, service-learning, global citizenship, and pedagogical approaches to disaster response. He currently serves as a co-editor of the International Journal for Research on Service Learning & Community Engagement and a peer-reviewer for several journals.
---
Community Partner: Ms. Susan Catchings
Director, Health Centers in Schools, East Baton Rouge School System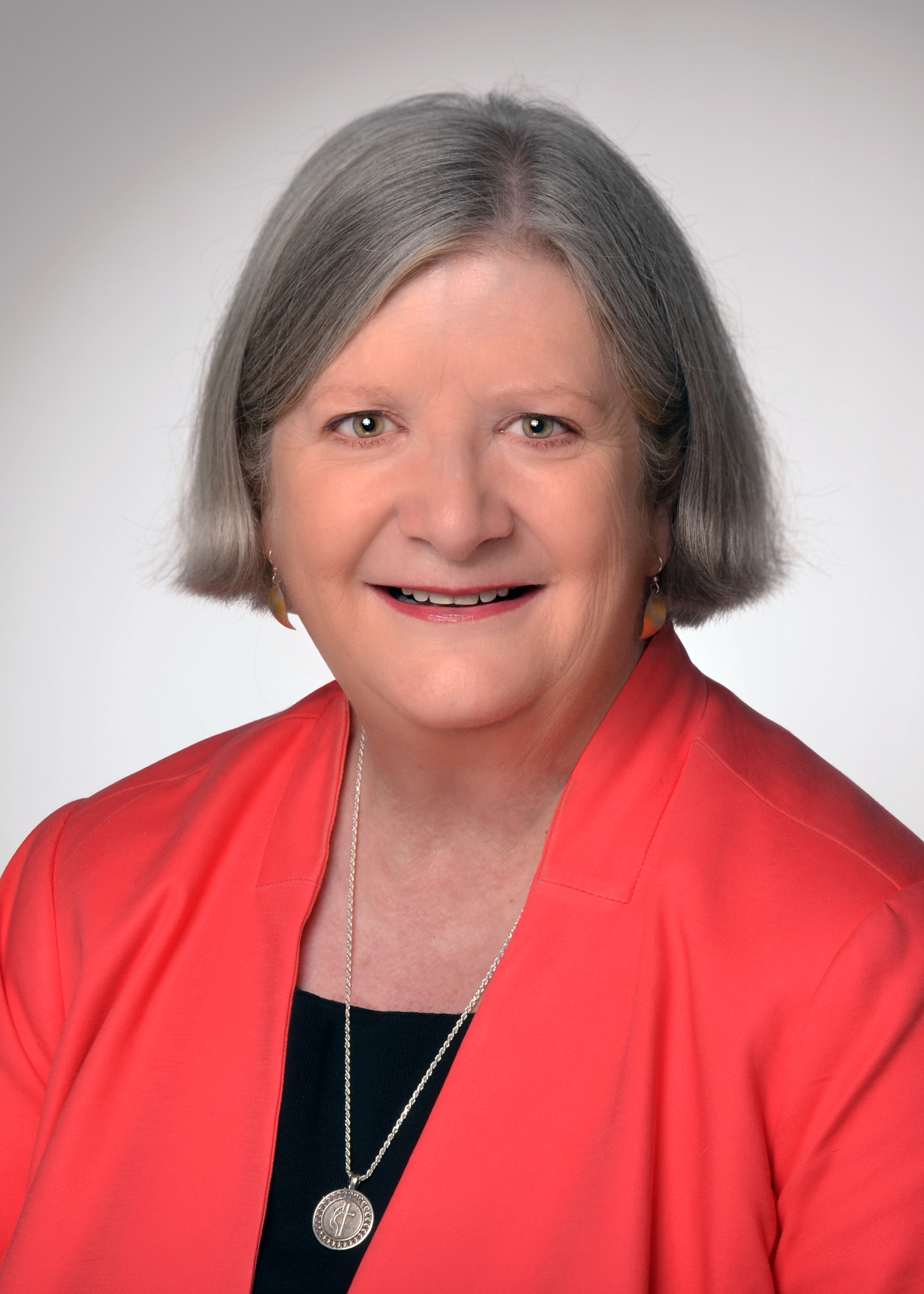 Sue Catchings has served as the Chief Executive Officer of Health Centers in Schools (HCS) since 1994.  In her tenure, the organization has almost doubled the number of school-based health centers (from 4 to 7); HCS successfully contracts with the Louisiana Office of Public Health, the East Baton Rouge Parish School System, and other foundations and corporations.  Health Centers in Schools expanded its partnership with the East Baton Rouge Parish School System through coordinating the school nurse program in 2004.  At this time, Health Centers in Schools coordinates all health services across ninety-plus school campuses and serves approximately 43,000 children and youth.  In February 2012, HCS became a subsidiary of Our Lady of the Lake Regional Medical Center—one of the largest health care providers for the Baton Rouge region.  Ms. Catchings is working on the development of a regional school-based model linking school-based health centers and school nursing directly to the medical community.
---
Faculty Member: Ms. Lindsay Chudzik
Assistant Professor, Department of Focused Inquiry at Virginia Commonwealth University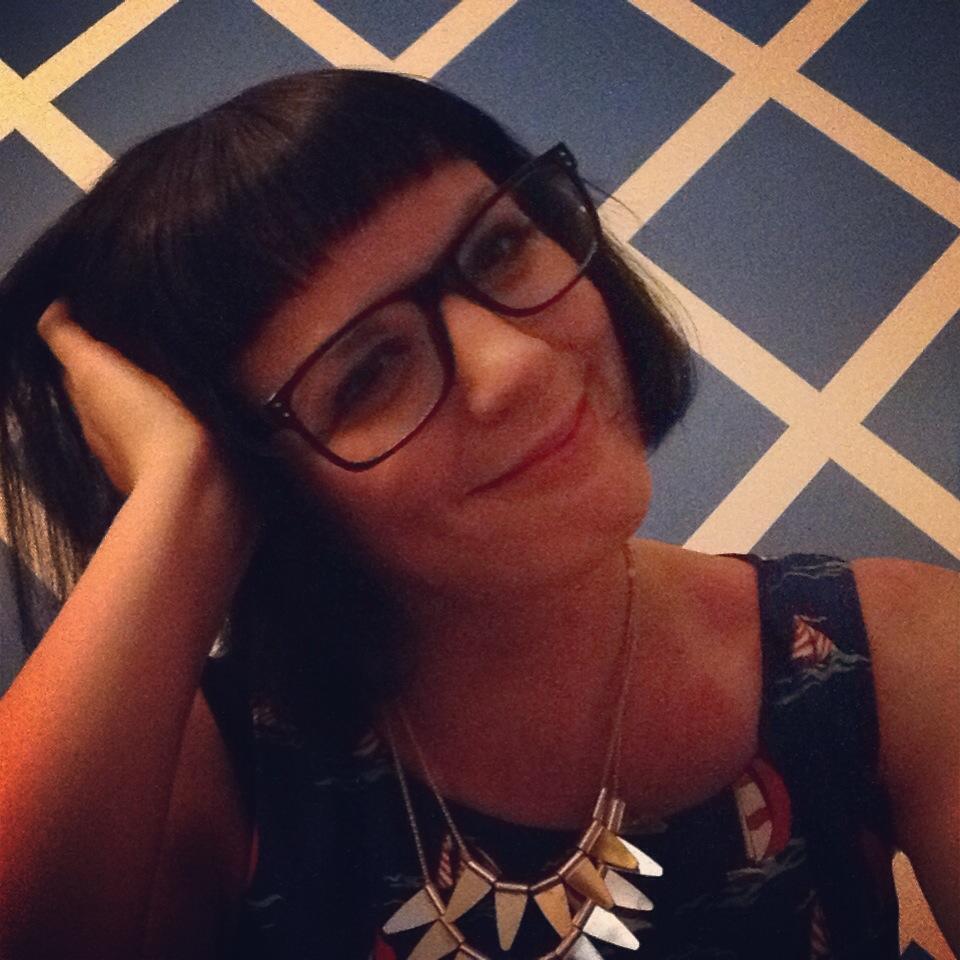 Lindsay A. Chudzik teaches Riot Grrrl to Gone Girl: Pop Culture Manifestations of Feminism, Finding Your Voice in Contemporary Society, and Inquiry & the Craft of Argument: Service-Learning at Virginia Commonwealth University. She also was named a 2015-2016 and 2016-2017 Service-Learning Faculty Fellow through VCU's Division of Community Engagement. Her critical and conference work primarily revolves around experiential learning, most recently presenting at the National Service-Learning Conference, Imagining America, and The Lilly Conference on Teaching and Learning. She holds a MA in Literature and a MFA in Creative Writing from VCU and her fiction has appeared or is forthcoming in Dogwood: A Journal of Poetry & Prose, Ghost Town, Haunted Waters Press, and Pembroke Magazine, among others.
---
Student: Joanna Woodson
Western Carolina University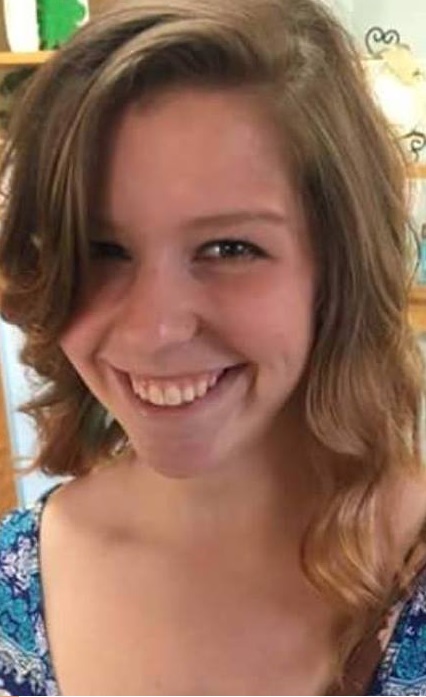 Joanna is a returning student entering into her senior year studying social work. It took her a long time to find this path–four schools and a few more majors–but to say the journey has been worthwhile would be an understatement. She plans to pursue her J.D. /M.S.W., with the long-term goal being to play a significant role shifting the perception of healthcare as a commodity to that of a basic human right.
---
Collaboration: Every Campus a Refuge and Dr. Diya Abdo,
Guilford College
Dr. Diya Abdo is a first-generation Palestinian born and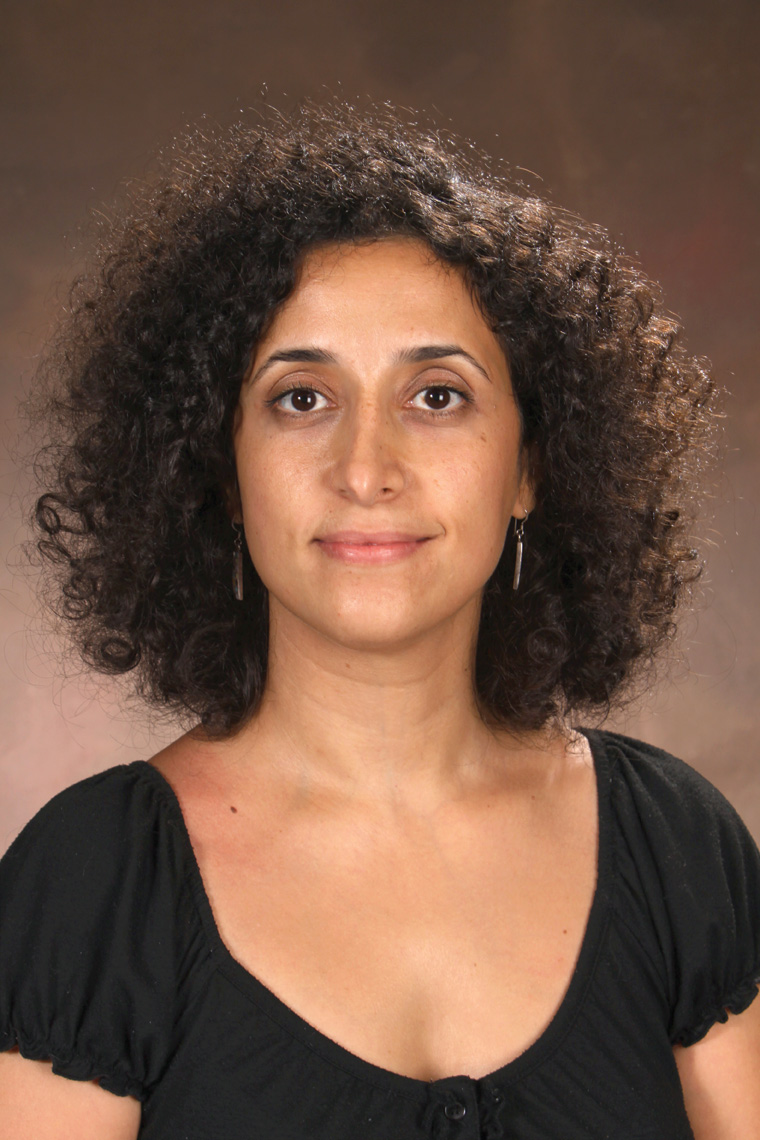 raised in Jordan. An associate professor of English and Chair of the Department of English and Creative Writing at Guilford College in Greensboro, NC, she is the founder and director of Every Campus a Refuge, a Guilford College Center for Principled Problem Solving program that advocates for temporarily housing refugees on college and university campus grounds and assisting them in resettlement. Guilford College has thus far hosted eleven refugees on its campus and assisted them in their resettlement in Greensboro.