Liberating Service Learning
Randy Stoeker
This workshop will discuss an entirely different approach to higher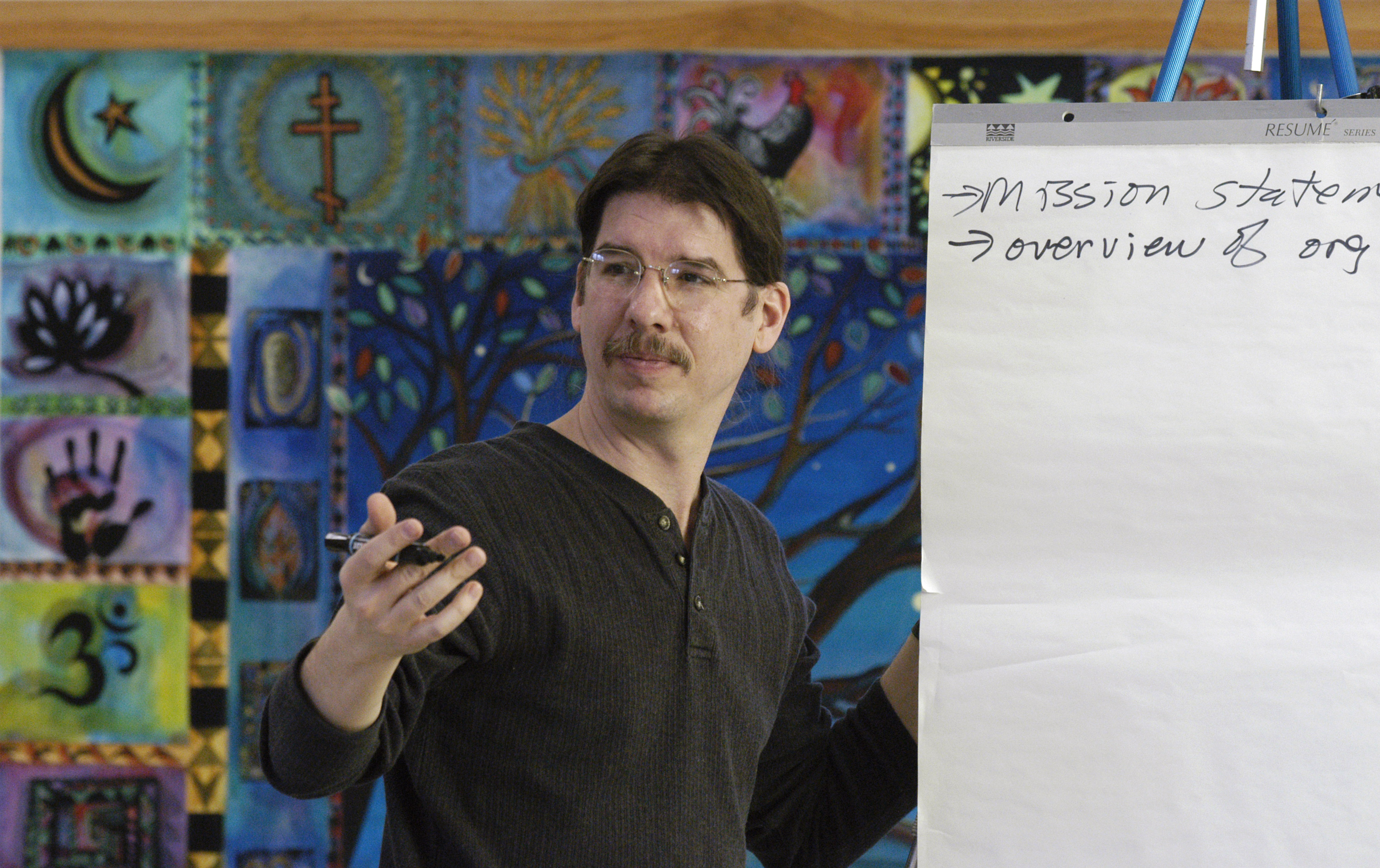 education civic engagement that starts by making social change the first priority of the practice, starting with constituencies rather than communities, focusing on constituencies rather than communities, replacing charity with allyship and solidarity, and emphasizing the learning of constituency members. I will invite participants to respond to this new approach with their fears and concerns, and then if time allows we will focus on practical implementation.
Telling the Story of Community-Engaged Work: Data, Stories, and Impact
Anne DePrince
How do we tell the story of the impact of community engagement on communities, faculty, staff, and students? This workshop will introduce attendees to central evaluation issues that are important to consider in documenting and telling the story of community-engaged teaching, learning, research, and creative work. The workshop will include hands-on activities designed to give attendees opportunities to work on evaluation ideas individually and in small groups to assess and share the impact of community-engaged work at their institutions.
Re-Building our Democracy Through Higher Education's Public Role
Andrew Seligsohn
The campaign of 2016 both revealed and exacerbated a set of underlying
challenges in our communities and our society. The outcome of the election promises to re-shape the environment in which we seek to address those challenges. In this pre-conference workshop, we will step back from our daily work to ask what we must do now to advance progress toward a just, equitable, and sustainable democracy. We will seek to identify existing resources, capacities, and practices that can be deployed more effectively, and we will consider what more we need to create and do in order to achieve our goals. Our conversation will be informed by recent research, but our focus will be on thinking together about promising directions. While we will not leave the workshop with one specific plan, our goal will be to leave with some actionable ideas to advance work both on our own campuses and through collaboration across communities, regions, and the country.
Nuts and Bolts 101 to Infinity and Beyond: The Service-Learning Directors Workshop
Experienced practitioners who manage service-learning and/or community engagement programs and centers will lead an open discussion on the complex roles and responsibilities of leading such a program/center. The panelists will share information on building relationships on campus and with community partners, finding program support, informing faculty research, and facilitating faculty, student,  and community interactions. Panelists will begin by sharing their experiences, challenges and successes, and advice. An interactive discussion among participants with follow. This preconference workshop is intended to provide orientation and insight for new or aspiring service-learning directors, and support for "grizzled veterans."